The Leader's Playbook

The First 90 Days
Learn how to lead a team & succeed as you transition into an Engineering Manager
Taught
over 10,000 students

online
A lil sneak peek to the FREE workbook 👀
✨ A free 1-week email course for Newer or Aspiring Engineering Leaders. ✨
No spam, unsubscribe anytime
524+ learners completed this course so far! 🚀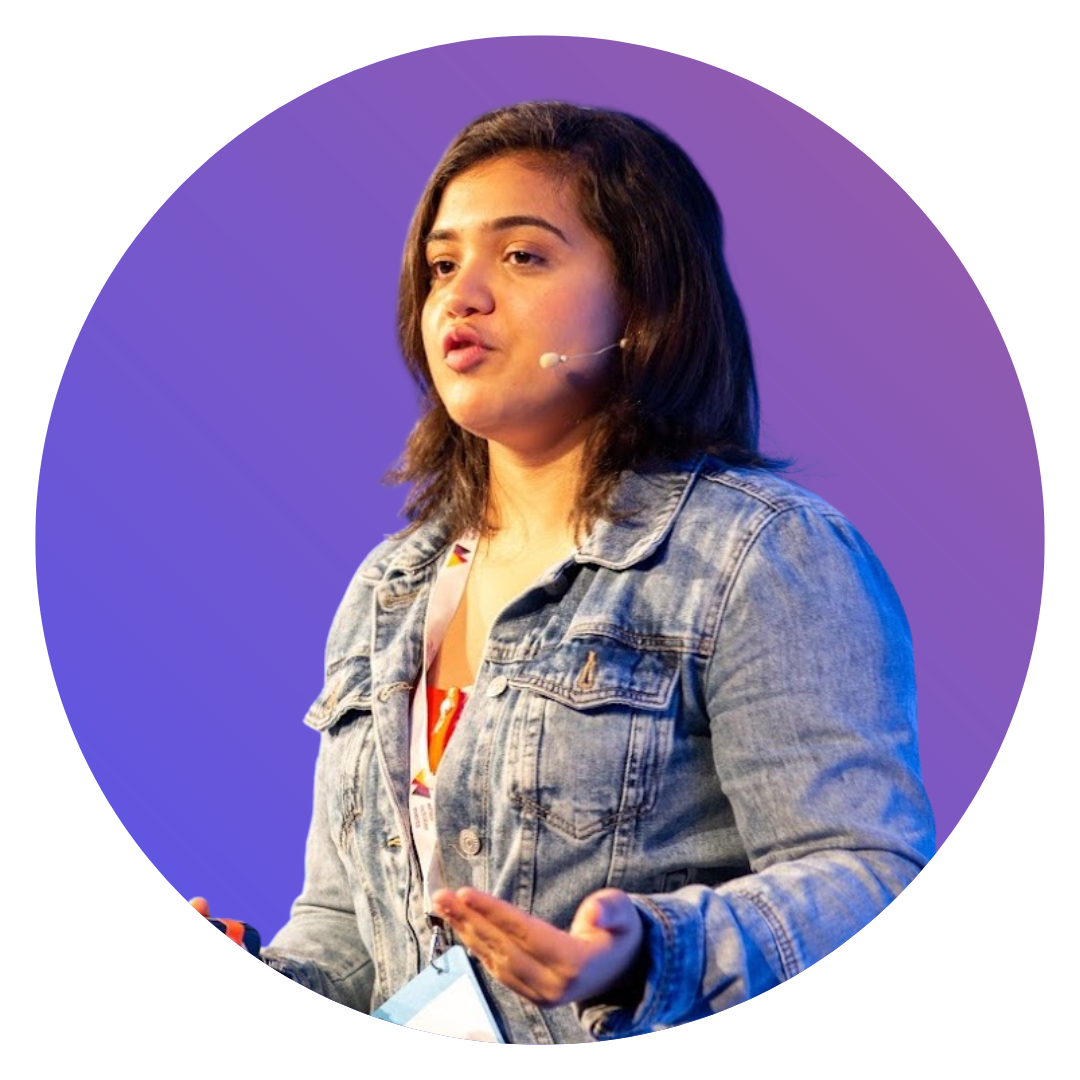 @kulkarniankita9
Hi, I'm Ankita 👋🏽, I have
👤

Spent 12+ years in Tech at the intersection of frontend and leadership

✏️

Taught

10,000+ students

online
🪴 Grown

100+ developers & leaders

and

25+ developer teams

at a time
🌎 Worked for IBM, Tim Hortons, Burger King, Popeyes, Borrowell, WealthSimple, Roche, Shoppers Drug Mart, Moleskine and more.
I created this course to help developers and leaders like you to grow in your career as a leader using the best practices and frameworks I have learned along with the mistakes I have made so you don't repeat it.

This free 1-week course on The Leaders Playbook: The First 90 days is here to help you learn how to lead a team, take control and grow into a successful manager by setting up your first 90 days for success.
Each lesson comes with a workbook in the form of a Notion template that you can use to do practical homework that you can start applying in your job right away.
Ankita
Who is this course for?
Intermediate, Senior+ Developers
Are you transitioning from being an Individual Contributor to a Manager or want to learn what it takes?
Newly promoted Engineering Managers
Avoid common mistakes and use systems to drive successful outcomes
Technical Leads and Team Leads
Get a birds-eye view of how to grow into a results-driven leader
What's inside this
free

course

This course has 6 video lessons with action packed content and take away exercises.
DAY 0
Course Intro: The Leader's Playbook
What is this course about? Understand why the first 90 days are crucial for your success as a leader/manager?
DAY 1
Hit the ground running
Learn the importance of creating value early, establishing your mandate and planning the transition.
DAY 2
Accelerate your learning
Define goals for 30, 60, 90 days, learn how to manage stakeholders and understand org's vision.
DAY 3
Secure Early Wins and Build Credibility
What are wins? What does a early win look like? How you can build credibility and trust early
DAY 4
Set expectations right
Identify org expectations, create alignment and learn strategies to build a good network
DAY 5
Build a high performing team
Define a high-performing team, evaluate team performance using key metrics
FREE BONUS TOOLS ✨
The Leader's Workbook
In addition to my FREE 90 days course, Get a copy of our Notion workbook to immediately put learning into practice
A lil sneak peek 👀
Become the leader you always wanted to be 🪴
↪ Get instant access to 6 video lessons, ~1 hour of video content for FREE!
No spam, unsubscribe anytime
Are you ready to become a leader? 🚀
✨ Get the Playbook, it's completely FREE!
No spam, unsubscribe anytime
Grow into a Successful
and Confident Leader.
Become part of the premium Developer to Leader program.
A program with a course and a community with lots of accountability.
Join the program